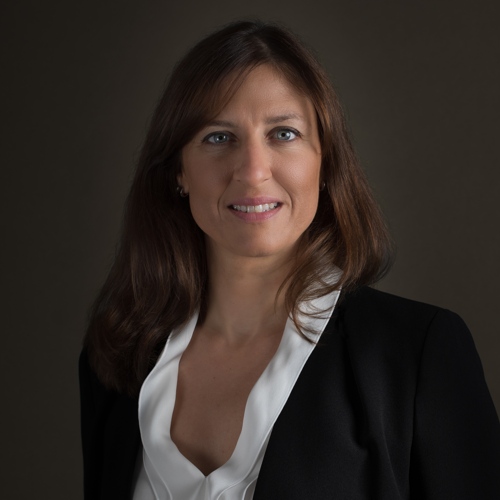 Céline Louis-Ughetto
Robertet
Head of Product Management - F&F ingredients
Céline Louis-Ughetto joined the Robertet Group in 2017 as Global Product Manager for Natural ingredients, and has more than 15 years of experience in the field of naturals for flavours and fragrances.
Well versed in all facets of product development, Céline Louis-Ughetto leads cross-functional teams to drive and promote product innovation in natural ingredients that meet today's global challenges, without compromising on creativity.
Céline Louis-Ughetto holds a Master of Science in Biochemistry from the University of Nice Sophia Antipolis and a Master of Science from ISIPCA Versailles, complemented by a Master of Business Administration in Marketing from IAE Nice Graduate School of Management.
Conférence
cleanRscent, a new generation of absolutes