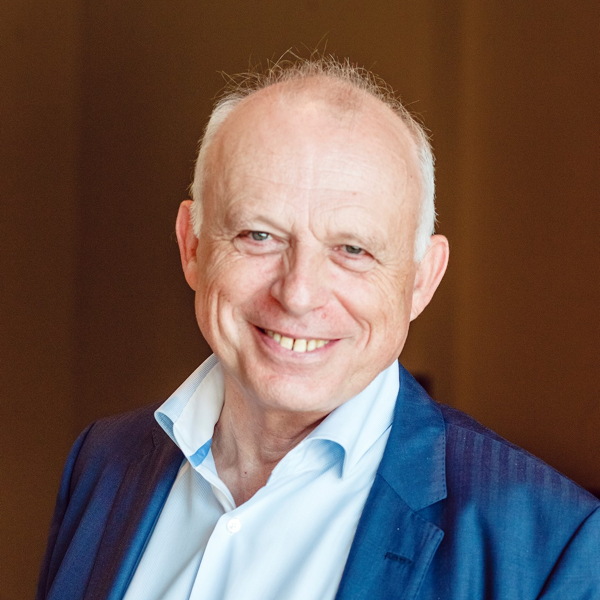 Dominique Roques
Firmenich
Head of Naturals Purchasing, Innovation & Promotion
After a MBA in Business, Dominique Roques has been involved in the sourcing of natural extracts for Perfumery for 35 years.
Working first with the French company Biolandes, he has been involved in the setting of extraction facilities in Andalucia, Morocco, Madagascar, Turkey and Bulgaria. Joining Firmenich in 2009, he has been in charge of  Naturals purchasing with a growing focus on partnerships at source with local producers.
Conférence
Round table: Beyond perfume raw materials: farmers, craftsmen and nature. Towards a new rhetoric?