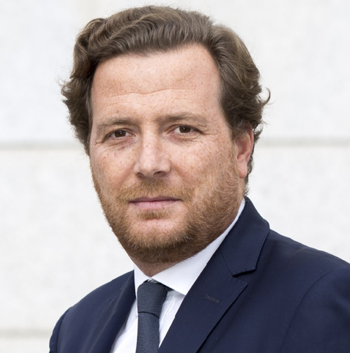 Olivier de Saignes
APTAR
VP & General Manager Fragrance - EMEA
Graduated from Master degree of EDHEC Business School, Olivier de Saignes is EMEA's General Manager of Fragrance activities at Aptar B + H.
Olivier has been working for 18 years in the Beauty packaging sector. After 11 years at Albéa with various commercial and marketing roles, Olivier joined Verescence as Sales and Marketing Director at the beginning of 2012 and participated in the recovery of the world leader in glass bottles.
He joined the group Aptar early 2017.
Conférence
Round table: Recycling, upcycling, zero waste, circular economy – Packaging and the environmental challenge